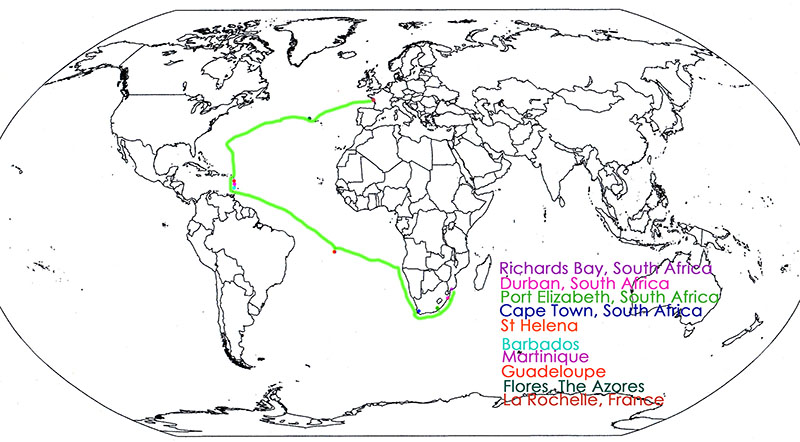 Click to view the map showing our trip through Canal du Midi to Sicily.
After a wonderful few days in the wondrous city of Barcelona, we are now on board Big G, ready for the next leg of our adventure.
What a vibrant city full of life. People smiling and welcoming. Clean streets, old buildings well kept, even incorporated into the new. The food: WOW!!!! What flavour!